Virtual London Marathon
Virtual Event
Sunday 3 October 2021
Take on the world's greatest marathon on a course of your choice!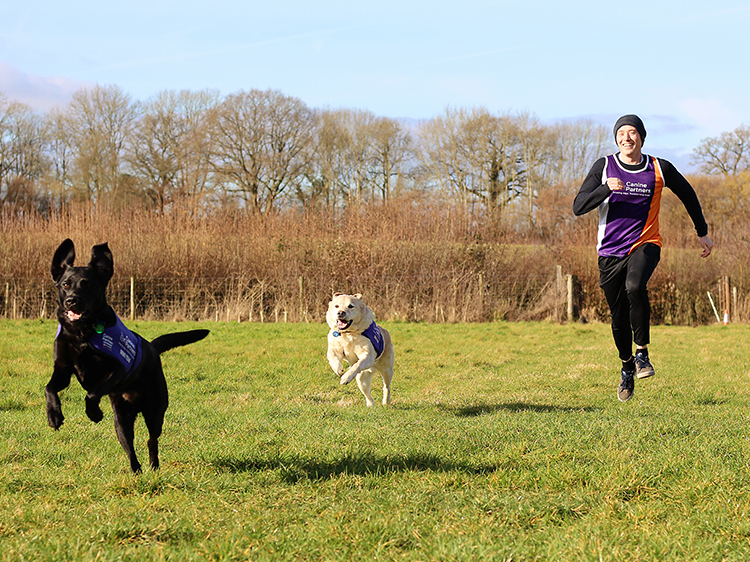 We are delighted to let you know that we have secured 5 places for the 2021 virtual Virgin Money London Marathon!
Runners in the virtual event will join a record 50,000 participants who will run the traditional Virgin Money London Marathon from Blackheath to The Mall. You'll have a full 24 hours to complete your 26.2 miles on Sunday 3 October, so don't miss out!
All finishers will receive their running numbers before the event and their coveted official finisher medal and T-shirt post event.
The virtual Virgin Money London Marathon was held for the first time in 2020, when more than 37,000 runners, from all corners of the world, completed the race. The final finishing total of 37,966 means it has been awarded an official Guinness World Records title for the 'Most users to run a remote marathon in 24 hours'.
We have 5 places in this event
Date: Sunday 3 October 2021
Time: 00:00:00 – 23:59:59
Ticket price: £30 per person plus fundraising target of £250. Sign up today and get your free Canine Partners challenge top.
Contact number: 01530 225930
Contact email: fundraising@caninepartners.org.uk