Textile Art Challenge Exhibition 2017 (South)
England
Tuesday 25 April 2017
Come along and view a selection of the finished art creations from the 2016-2017 Textile Challenge at The Oxmarket Gallery in Chichester, West Sussex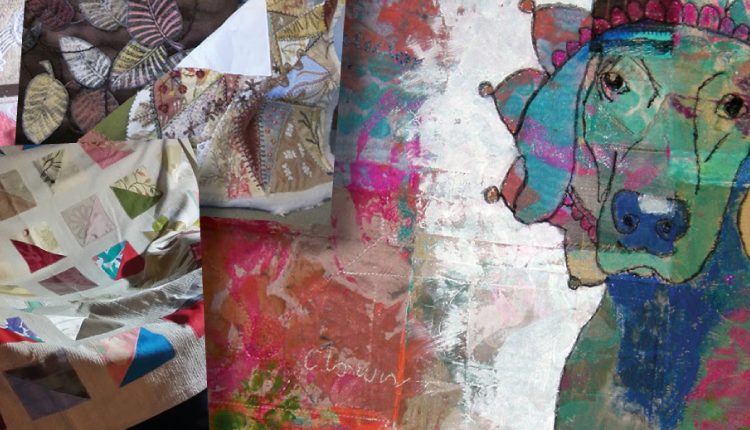 This is your chance to see some of the amazing creations and works of art from the challenge made by individuals from across the south of England.
The work of Cas Holmes, internationally renowned paper and textile artist, and guest exhibitors Maureen Brigden, Maria Pulley, Anne Flitchcroft and Heather Lowe will also be on display.
The finished items will be for sale throughout the exhibition.
Date: Tuesday 25 – Sunday 30 April 2017
Time: 10.00am – 4.30pm
Location: The Oxmarket Gallery, St. Andrew's Court off East Street, Chichester West Sussex, PO19 1YH
Ticket information: Entry to the exhibition is free of charge
Contact name: Jenny Dwyer-Ward
Contact number: 01730 716102
Contact us
Register your interest or ask us a question