Textile Art Challenge Exhibition 2017 Midlands Centre Preview (Midlands & North)
England
Your chance to preview the completed works from the Midlands and North based Textile Art Challenge 2017 participants.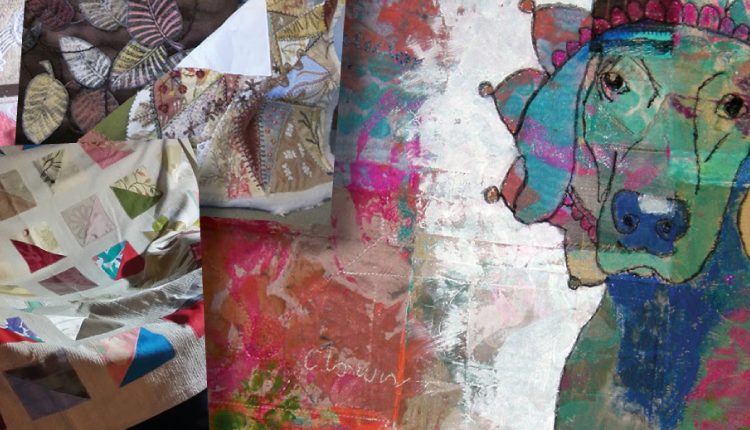 We are delighted to be hosting a preview event at our midlands training centre to showcase the Textile Art Challenge completed works from the Midlands & Northern regions.
This will be an exclusive look at the pieces and offers the first opportunity to purchase some if you wish before they go on to be exhibited at the Copper Leaf Art & Craft Café.
Please note that this event requires advanced booking. You can book your place by contacting Charlotte Jopling using the details below, or by submitting an enquiry form.
Date: Friday 21 April 2017
Time: 2pm – 4pm
Location: Canine Partners Midlands Centre, Ashby Road, Osgathorpe, Leicestershire, LE12 9SR
Ticket information: Entry to the exhibition is free of charge
Contact name: Charlotte Jopling
Contact email: charlottej@caninepartners.org.uk
Contact number: 01530 225935
Book your place
Register your interest or ask us a question.