Prudential Ride London – Surrey 100 2018 – Cycle for Canine Partners
London
Sunday 29 July 2018
Sign up to cycle for Canine Partners at the Prudential London Surrey 100 Bike Ride and help us to transform lives.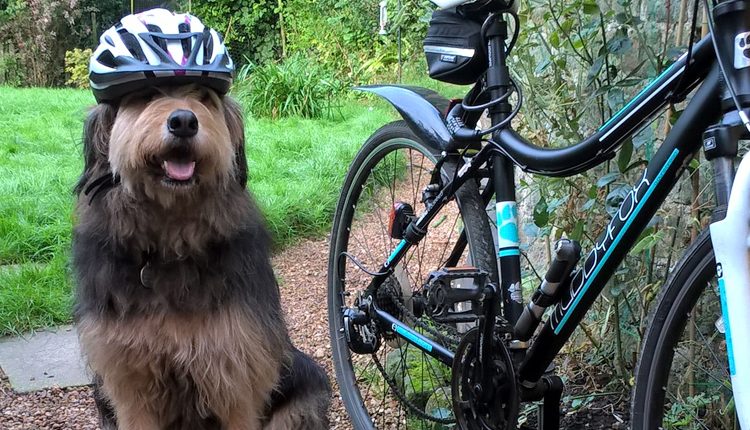 **Our Ride London Team is now complete, but we do have spaces left if you wish to take on the London 2 Paris challenge**
Sign up to cycle and transform lives
This cycling challenge takes place on Sunday 29 July 2018, starting at the Queen Elizabeth Olympic Park in London. The 100-mile route takes you through the Capital and the beautiful Surrey countryside.
The route involves country roads and hills before returning to London for the finish line at The Mall, right in front of the iconic Buckingham Palace.
The public ballot has now closed for 2018's event but we have a limited number of places left for riders to take part, raising sponsorship for our life transforming work.
Please note that you must be 18 or over at the time of this event to participate.
Why cycle for Canine Partners?
The money you raise through your Ride London sponsorship will help us to train amazing dogs that will go on to transform the lives of people living with disabilities.
Event Date: Sunday 29 July 2018
Location: Queen Elizabeth Olympic Park, London, E20 2ST
Registration fee: £25 plus a minimum of £200 fundraising target – Please note that spaces are now full, but if you are interested in cycling for Canine Partners, we have places on our London 2 Paris team.
Contact name: Libby Rome
Contact number: 01730 716019
Contact email: libbyr@caninepartners.org.uk