London Abseil at the ArcelorMittal Orbit
London
Thursday 18 May 2017
Take on the largest sculpture in the UK in our London Abseil challenge at the Queen Elizabeth Olympic Park.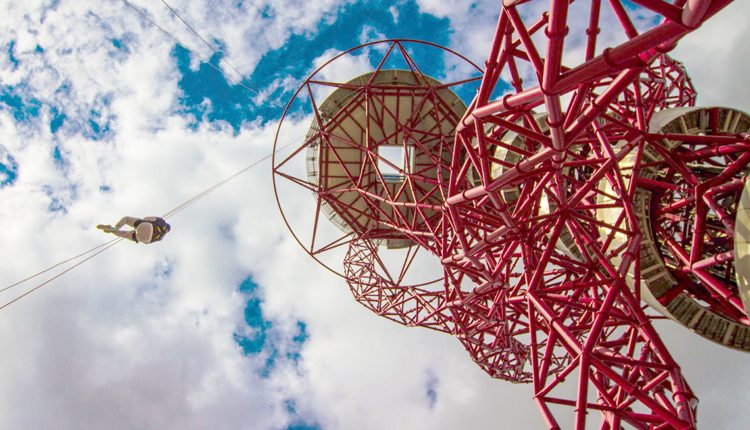 Challenge yourself on Thursday 18th May to abseil the ArcelorMittal Orbit in the world renowned Queen Elizabeth Olympic Park in London.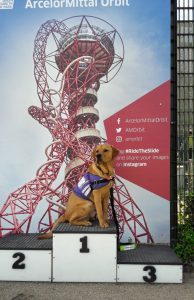 Support Canine Partners in raising much needed funds by taking on a daring and exciting challenge – abseiling down the ArcelorMittal Orbit!
The sculpture is named as the UK's tallest at 114.5m in height. Absorb unique views of the city as you go – if you dare to look down!
Why not challenge your work colleagues and tackle the challenge as a team over your lunch break? Last one down owes the rest of the team the next coffee round.
Some of the Canine Partners team will be ready to celebrate your bravery and to take a photo once your feet are firmly back on the ground!
The challenge will be taking place throughout the day, with allotted registration times. Please note that places are limited and cost £35 each.
Register your interest now by contacting Sian Wilson using the details below.
Please inform us of any medical conditions that you have via email or using the enquiry form message box. We will be in touch via phone or email to discuss the challenge in further detail with you.
Please note that there are limited places available for this event due to the high volume of interest. If we are fully booked at the time of your enquiry, we shall add you to our waiting list.
This may mean we add an extra date in the calendar to take part so stay tuned to the website.
Date: Thursday 18th May 2017
Time: First registration opens at 9.30am – event ends at 6:30pm
Location: Queen Elizabeth Olympic Park, 3 Thornton St, London E20 2AD
Contact name: Sian Wilson
Contact number: 01730 716110
Contact email: sianw@caninepartners.org.uk
Interested?
Register your interest or ask us a question. If you have any physical medical conditions, please state these in the message box below.