Create and Celebrate Craft Fair in aid of Canine Partners
Bowhill
Sunday 5 September 2021
A delightful craft fair in aid of Canine Partners.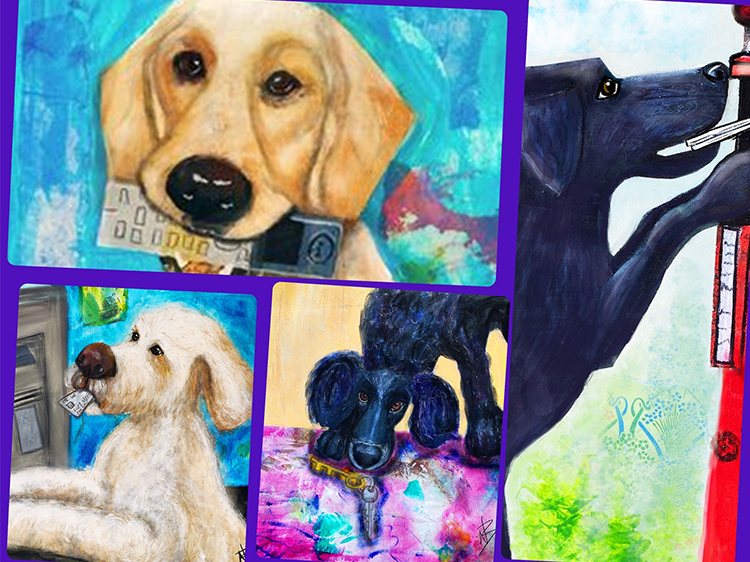 A delightful craft fair full of unique crafts from local talent, from yummy treats to handmade jewellery. There's even crafts handmade in South Africa and then stitched in the Scottish Borders.
There will be something for everyone, and it's all in aid of Canine Partners.
Grateful thanks go to Rotary Selkirk for their support and to everyone at Bowhill House and Grounds for enabling the event to take place.
Event dates: 4 – 5 September 2021
Ticket price: Free entry
Contact name: Olive Rowell
Contact number: 07858 471934
Contact email: oliverowell@gmail.com