Canine Partners @ Horley Christmas Tree Festival 2018
Horley
Sunday 9 December 2018
Find us at the Horley Christmas Tree Festival 2018!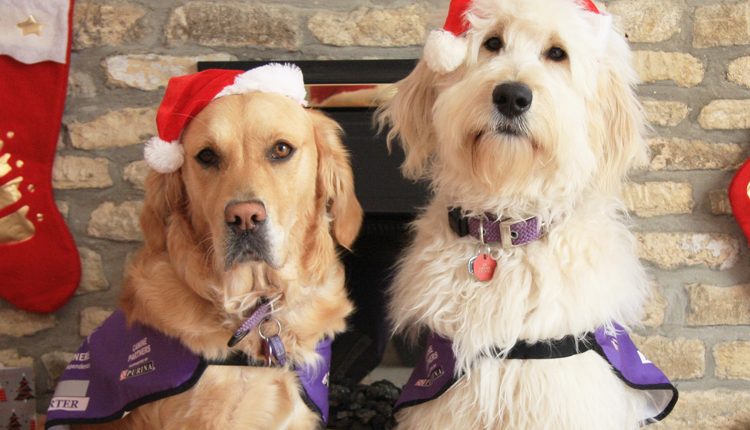 The Horley Christmas Tree Festival is not to be missed!
You will discover a forest of Christmas Trees supplied and decorated by local businesses and community groups and local choirs will be singing and musicians playing. There's also a Christmas Cafe serving tasty festive treats!
Admission is free, with all donations going towards our mission to transform lives. We will also have a stand at the event to promote our work.
Date: Friday 7 December – Sunday 9 December 2018
Time: Friday (10am-7pm), Saturday (10am-5pm), Sunday (2pm-6pm) – followed by a carol service
Location: Horley Methodist Church, Horley, Surrey, RH6 7AS