Contact the Canine Partners legacy team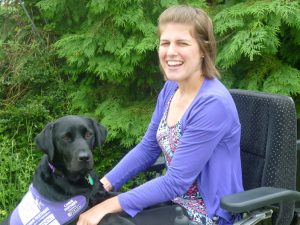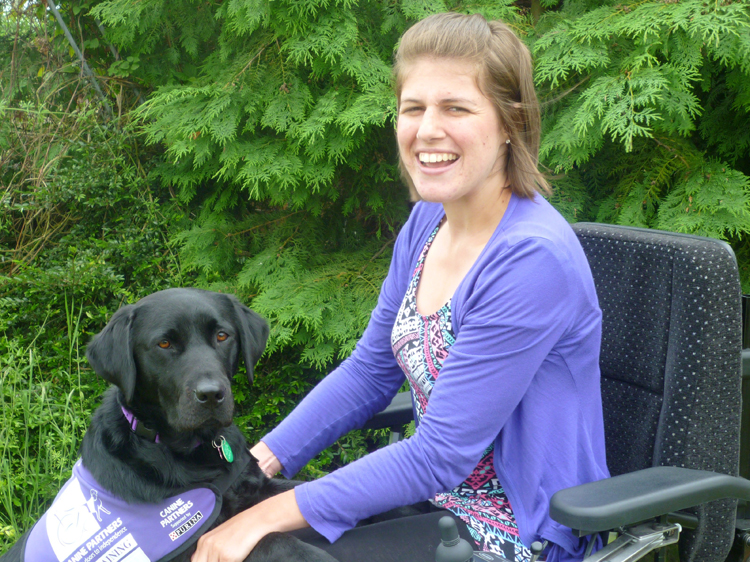 Leaving a gift in your Will to charity is a big decision, so we understand you will want to think everything through first.
Whatever you decide to do, we'd be very grateful if you could let us know by filling in the enquiry form below or calling 01730 716026.
We would love to send you a thank you letter for your generosity, and to invite you to join our Legacy Club.
This exclusive club offers members the opportunity to see our work first hand, and meet others who have made a similar commitment, at our annual reception.
Members will receive a lapel badge, our annual review, exclusive invites to our fundraising events and updates on our future plans.
For more information about leaving a gift in your Will please get in touch
Our legacies team are on hand to answer any queries you may have.