Veterans Foundation funds Army veteran's partnership with assistance dog
Posted 3 weeks ago in the A big thank you category
A big thank you to the Veterans Foundation for donating £6,000 to fund the partnership of an Army veteran with a life-changing Canine Partners' assistance dog.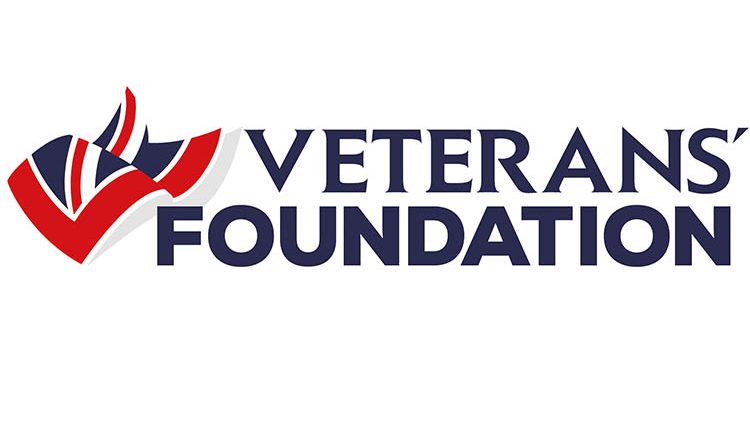 Canine Partners is extremely grateful to have received a grant of £6,000 from the Veterans Foundation. This donation will fund the first three years of Aftercare for an Army veteran the charity has recently trained and partnered with an assistance dog.
Canine Partners Trusts and Grants Manager, Sara Read, said this funding is immensely important to ensure that the charity can provide the dedicated, local support that this veteran will need as he and his canine partner build a bond together. She adds: "This is the second grant we have received from the Foundation and they are truly making a difference to the lives of those we serve, and who have served our country so willingly."
The difference these dogs make to their owners' lives is profound and lasting and we are very thankful to the Veterans' Foundation for their support."
The Veterans' Foundation has been set up to help fund charities and other charitable organisations that are helping serving and former members of the Armed Forces, and their dependants, who are in need.
Veterans' Foundation Founder, Major General David Shaw explains that the Veterans' Foundation raises its money through the Veterans' Lottery and donations. Since inception in July 2016, it has given over £11 million through more than 600 grants to over 300 unique organisations, many of them small to medium-sized and very worthwhile charities, which are helping members of the Armed Forces community who are in need.
Help transform more lives