Simple summer snacks for your four-legged friend
Posted 1 week ago in the Recipe category
Our Dog Welfare team have some quick and easy dog-friendly recipes for you to follow. Dog-friendly treats are a fun way for you to reward your dog and even keep them cool in the summer heat.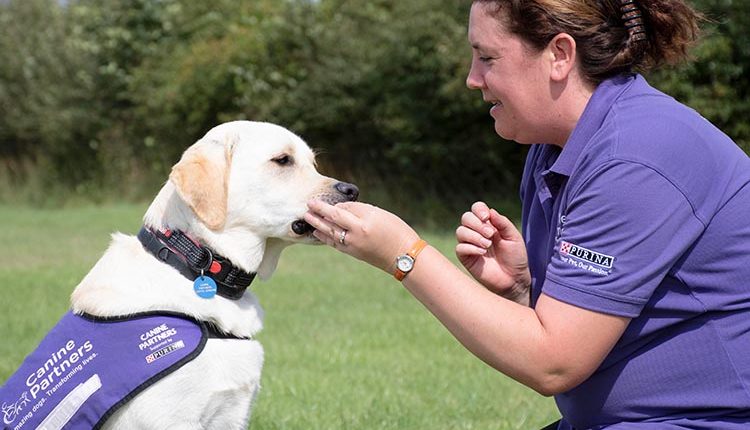 Banana-Nut Frozen Treats
Ingredients: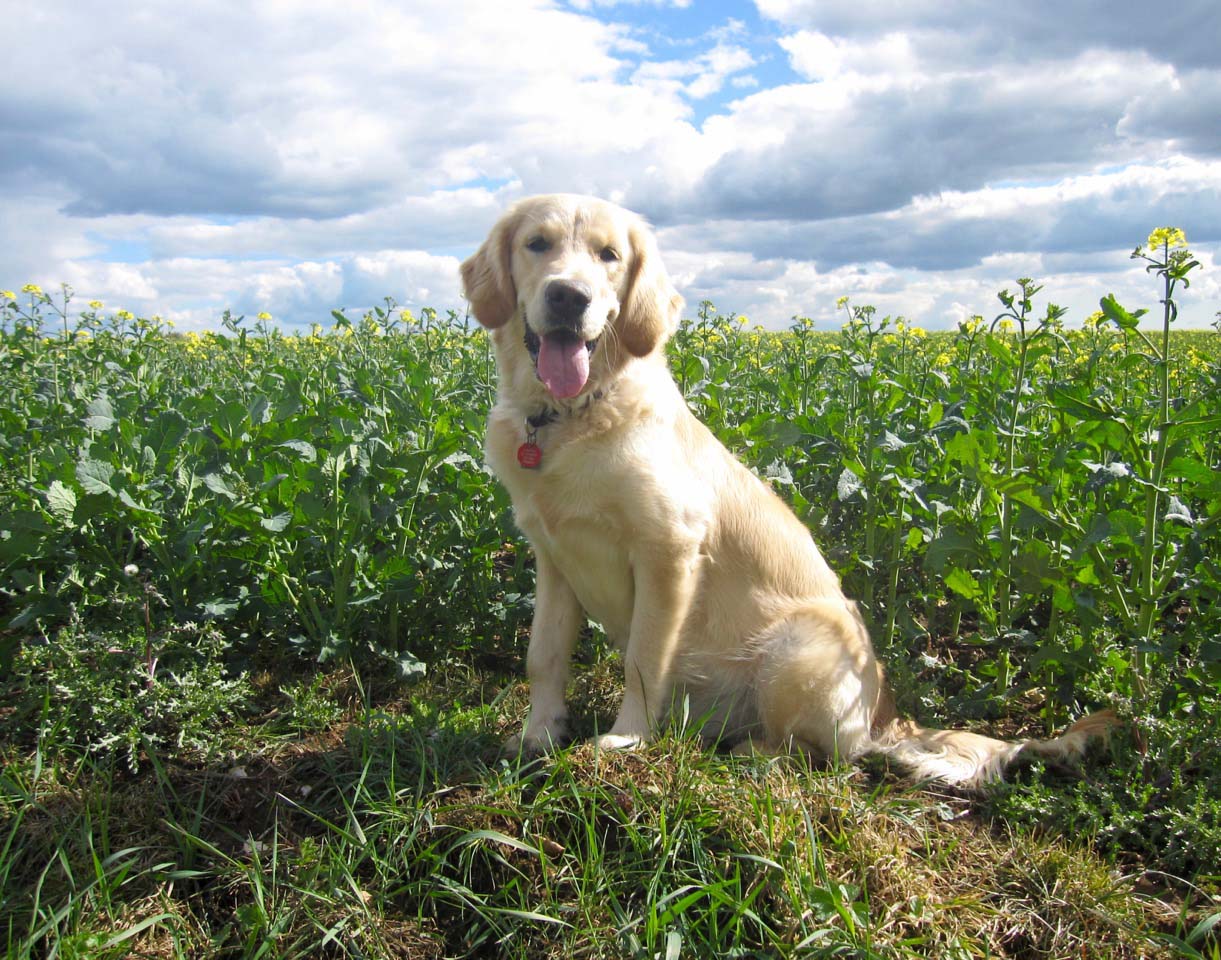 Peanut Butter (without palm oil or Xylinol).
Plain or vanilla yoghurt.
Method
Put all ingredients into a blender or food processor and blend until smooth.
Spoon your mix into silicone mould.
Freeze for 2 hours or until the treats are frozen.
Diary Free Berry Delight
Ingredients:
Blueberries – Fresh or frozen.
Strawberries – Fresh or frozen.
Lite Coconut Milk – Dairy Free and Low Fat.
You can also substitute the berries with any fruit dogs can eat, such as apple, banana, mango, pineapple or watermelon.
Alternatively, simply freezing coconut milk is low in sugar and a great treat for dogs on a diet.
Method
For each flavour it will be 1 cup of coconut milk to 1 cup of fruit.
Add the milk and fruit to a blender and blend until smooth. Pour the mixture into silicone moulds or ice cube trays.
Freeze for approximately 2 hours or until frozen solid.
Please remember that treats like these should form part of your dog's overall daily food intake – keeping your dog at a healthy weight is crucial for their well-being.
Help transform more lives