Mum of two Jana uses recycling as an innovative way to fundraise for Canine Partners
Posted 2 months ago
Jana is a Mum of two boys, working full-time in the healthcare sector, yet she still finds time to fundraise for Canine Partners, and has found an unusual way of doing so!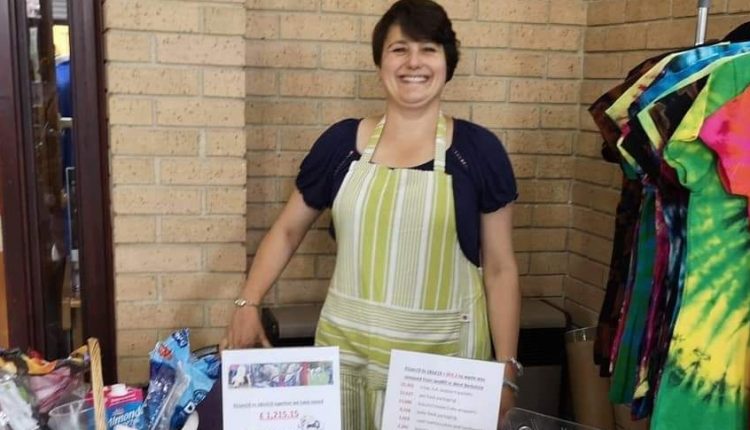 Each day Jana collects and sorts waste, which she sends to TerraCycle for recycling, and TerraCycle then award money to Canine Partners.
Jana's aim is to raise enough to fund one Canine Partners assistance dog, to change someone's life. She has already raised £2904.95 throughout 2019 and her fundraising efforts have become well-known across West Berkshire, after she has appeared on radio, news programmes and has attended local talk groups.
Jana explains why she has chosen to fundraise for Canine Partners:
"Having a dog in your house is better than any antidepressant, no matter what, your canine companion will love you always. To have a companion that not only does that, but also does tasks for you, is even more amazing and life changing.
I know first hand what it's like when you wake up and realise you can't do the things you used to. As a child suffering with epilepsy, after having an episode I remember the days where for my own safety I was confined to my bed. From being able to play and run about, to the next day being unable to move, I learned how tough it is to have it all one day, to not be able to anything the next."
Fundraise for Canine Partners
Fancy fundraising for Canine Partners? There are so many ways you can have fun and raise money as well.  Visit our Fundraising page for inspiration.
Help transform more lives