#NewPoundCoin – Donate your first new £1 coins and help transform lives!
Posted 2 years ago in the Volunteers and fundraisers category
Find out how you can help transform lives by donating your first new £1 coin, or any of your old £1 coins!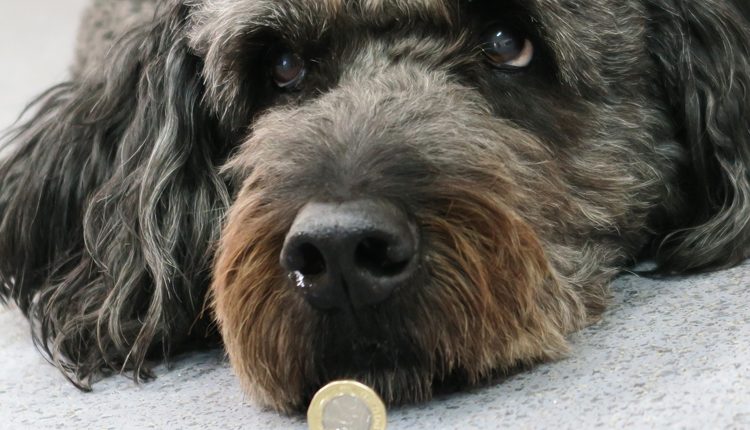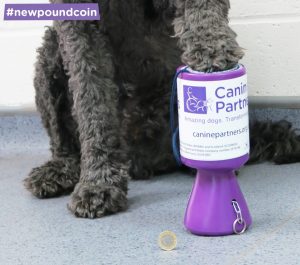 You may have seen that the new £1 coins are already coming into circulation and will soon replace the old coins.
We are encouraging our supporters to give real purpose to the first £1 coin that ends up in their wallets – by donating it towards our mission to transform lives.
If a new coin is yet to reach you, why not donate your old ones to us instead? Every £1 counts! 
You only have until October this year to get rid of the old coins before they become extinct, so there's no time like the present!
How to donate
There are a couple of ways that you can donate your new, or old £1 coins.
Look out for our collection tins in your local community
Cash your coins in at the bank and donate the cost via cheque or online
Spread the word!
Want to encourage your friends and family to donate their first new £1 coin? Use the hashtag #newpoundcoin on your social media.
If you're clearing out your old coins, then the hashtag is #PoundForPound !
Help transform more lives