ARINC, supporting Canine Partners for over 10 years
Posted 6 years ago in the Corporate supporters category
ARINC, a major provider of transport communications and systems engineering solutions, has been loyally supporting Canine Partners since 2005.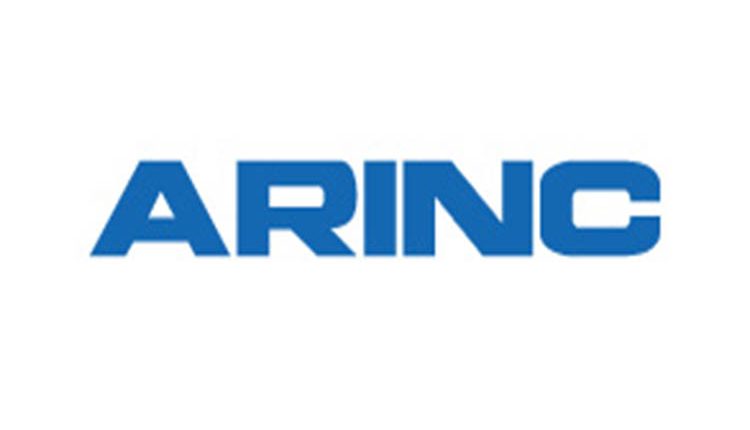 The firm, which is owned by Rockwell Collins and headquartered in the USA, continues to make regular donations to help us train our special dogs and to-date, they have donated over £18,000 from their UK offices.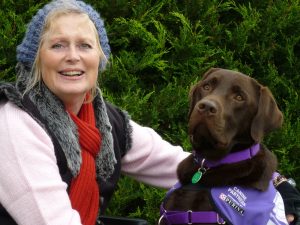 ARINC has helped sponsor several dogs through their training, including Nero, who is partnered with Sally in Eastbourne. Sally says her disability is progressive and Nero has had to adjust with her. This has meant he has had to learn new tasks such as how to press her 'life-line' alarm. He has also had to slow his pace right down when he is walking with Sally. Nero is an integral part of all aspects of Sally's life. One of her hobby's is carriage-driving with the Riding for the Disabled Association and Nero is a big hit with her group as he accompanies her to meetings and events.
"I could not imagine life without Nero now…I thank everyone at Canine Partners for making our partnership possible, allowing me to continue being a dog owner, plus restoring my independence, which to me is so very important."
Trust and Corporate Manager Cat Harvey said: "ARINC has been with Canine Partners as we have grown year-on-year and we are extremely grateful for their continuing support. Helping us to create successful partnerships like Sally and Nero's is testament to how support like theirs really does transform lives."
For more information about how your company could help us train more of our amazing dogs, please visit our corporate support page.
Read more about ARINC.
Help transform more lives