Applying for a canine partner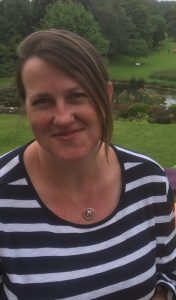 We are pleased to announce that, even though we are still unable to accept new applications for canine partners at present, we are now in the final stages of preparing to open to new applications later this year.
In order to manage applicants' wait times, it has been decided that we will be opening to new applications for those based in mainland England and Wales initially. We will be reviewing the plan for re-opening in Scotland and other areas towards the end of this year, as the waiting list for these locations is still currently at full capacity.
The opening date, changes to the application process and eligibility criteria will be posted onto the website in the next few months so we encourage you to keep checking this space on a regular basis.
We appreciate your patience since our waiting list has been closed and we look forward to opening later this year. In the meantime, the whole team will continue to work hard to increase the numbers of dogs we are training and placing each year, in order to fulfil our mission.
Nicola Martin, CEO
(Page last updated February 2019)
Our amazing dogs
Find out more about what our amazing dogs can do.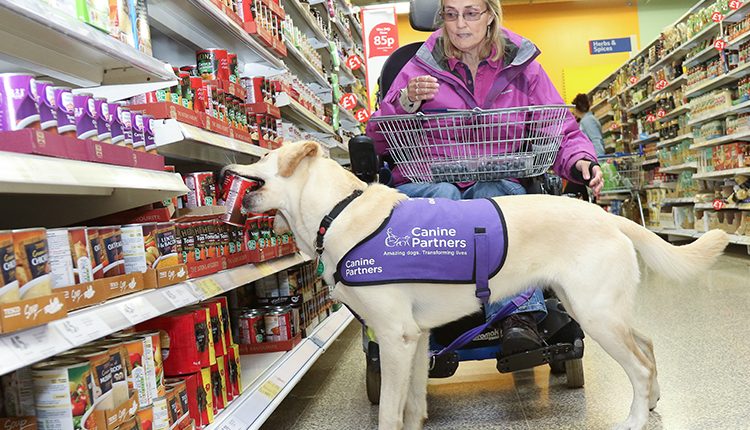 Our canine partners are trained to deal with all types of situations, from everyday chores to emergencies. ... read more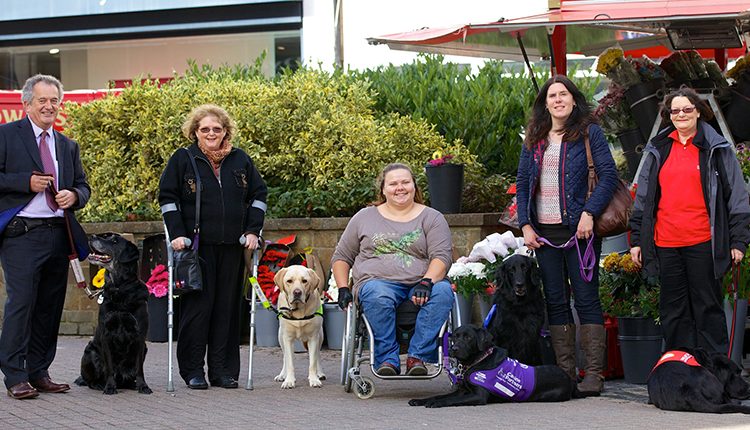 We are part of Assistance Dogs (UK), the umbrella organisation for all those charities in the UK which have been accredited to train dogs to... read more
From our blog…
Caroline has Fibromyalgia. She was partnered with Hattie in October 2015.… read more
Posted 6 days ago in the Our partnerships category