Applying for a canine partner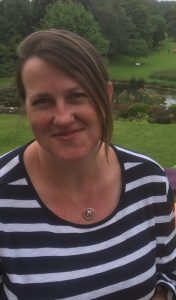 Due to an exceptionally high number of enquiries and a long waiting list, we have had to make the decision to prioritise the applicants currently on our list as well as existing partners and their needs for successor dogs. We are therefore not accepting new applications for canine partners as of 3rd January 2017.
Please keep checking our website for updates from the applications team in regards to when we will be able to start accepting new applications once more.
We do realise how disappointing this may be and we would like to assure you that the whole Canine Partners team is working hard to increase the numbers of dogs we can train in any given year.
If you would like to join that team effort despite us not being able to consider your application at this stage, we would love to hear from you. Between us we are determined to change more people's lives.
Nicola Martin, CEO
Our amazing dogs
Find out more about what our amazing dogs can do.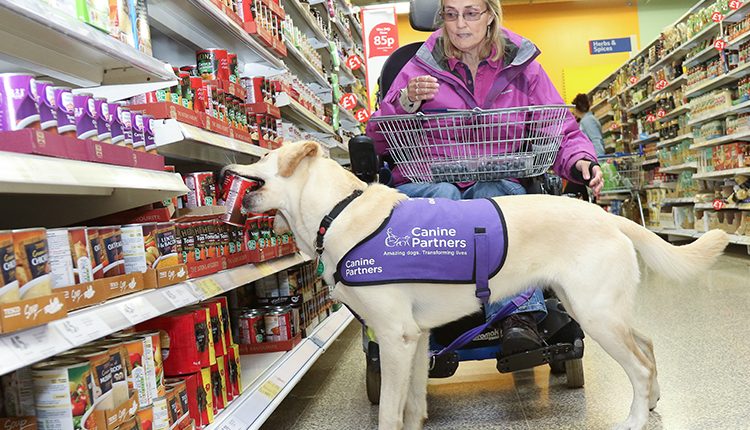 Our canine partners are trained to deal with all types of situations, from everyday chores to emergencies. ... read more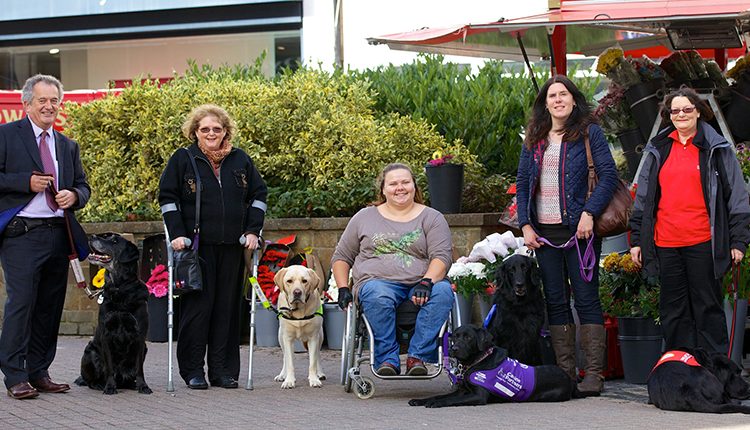 We are part of Assistance Dogs (UK), the umbrella organisation for all those charities in the UK which have been accredited to train dogs to... read more
From our blog…
Richard has Cerebral Palsy Quadriplegia, the symptoms include difficulties with co-ordination, posture and balance as well as stiff or weak muscles.… read more
Posted 3 days ago in the Our partnerships category